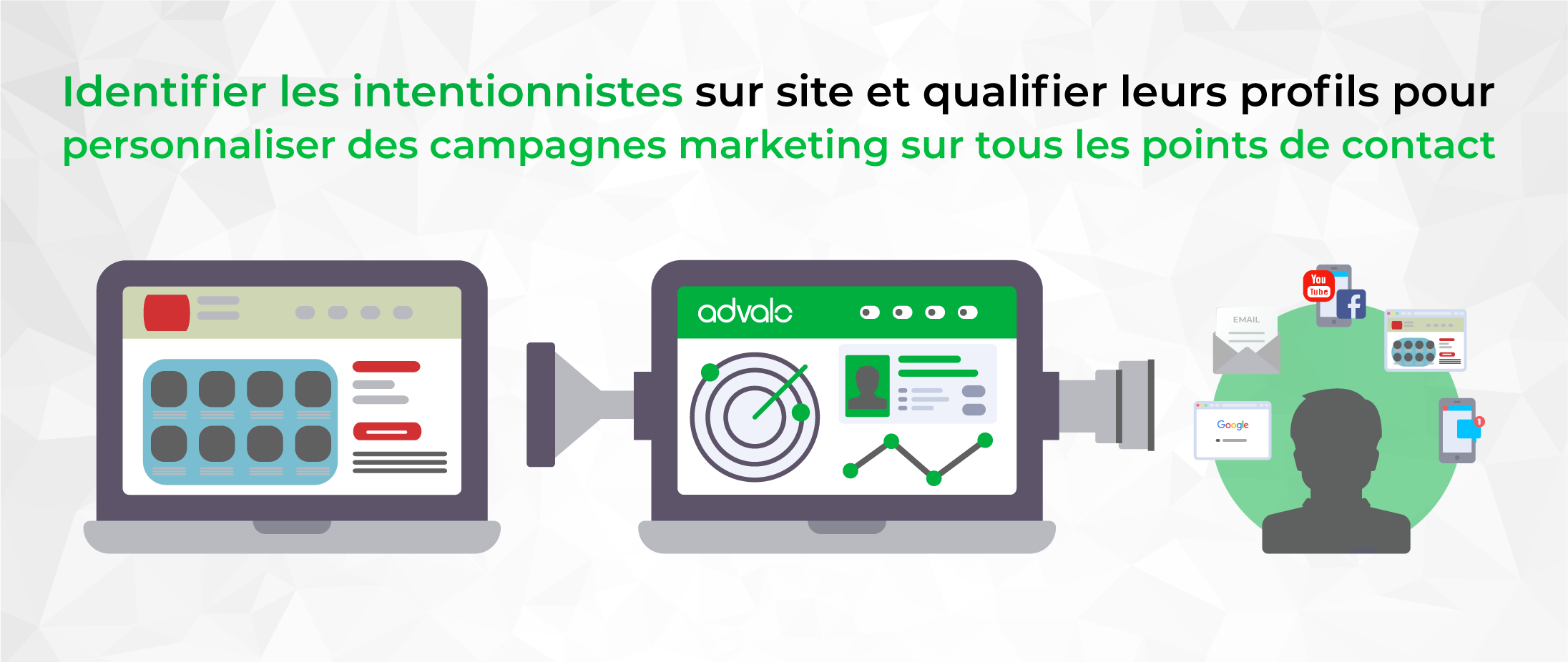 Communicating on digital in recent years has become essential for retailers. It has become quite normal that the majority of them have paid strategies and that they are present on social networks etc.
Unfortunately, it is noted that the majority of retailers spend a considerable amount of their budget on digital, without having a precise vision of the results of their campaigns. Retailers are communicating massively, without differentiating messages according to the profile of each consumer this action does not allow them to exploit the full potential of digital.

We invite you to discover in this article, 5 levers you can implement with the Advalo platform to improve campaign performance while reducing the budget that you allocate to digital.